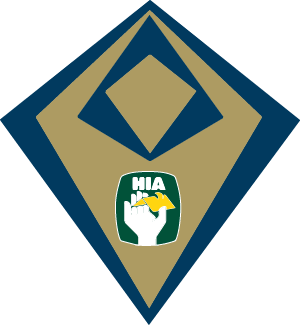 RENOVATION
Does your home need a face lift or are you running out of room? Contact Grayton Building Services today we are the renovation and extension specialist, we can help you through the starting process of getting plans drafted, certification and government forms or if you have approved plans contact our office for an obligation free quote. We pride ourselves on providing professional and hassle free service giving our clients value for money with our awarding winning team and trades people.
KNOCK DOWN REBUILD
Sometimes an extension and renovations are not enough and can blow out in price and cannot compete with selling up moving and building a new home. If you love your location, neighbours, and surroundings a knock down rebuild is the perfect solution why not live in your dream home in the perfect location. Design your dream home to suite your every need Grayton Building work with some of the ACT's award winning architects and interior designers who can turn your ideas into an award winning home.
HERITAGE
Does your heritage home need a makeover? Our experienced team at Grayton Building can upgrade, renovate and extend your heritage home using the latest designs and products turning an old classic into a new home while keeping the heritage look inside and out.
We recognize that when you invest with us, you're putting your trust in our hands. So we make sure we earn that trust by providing you with the finest quality and the best building experience you can imagine.